There are two possible entry points for customers: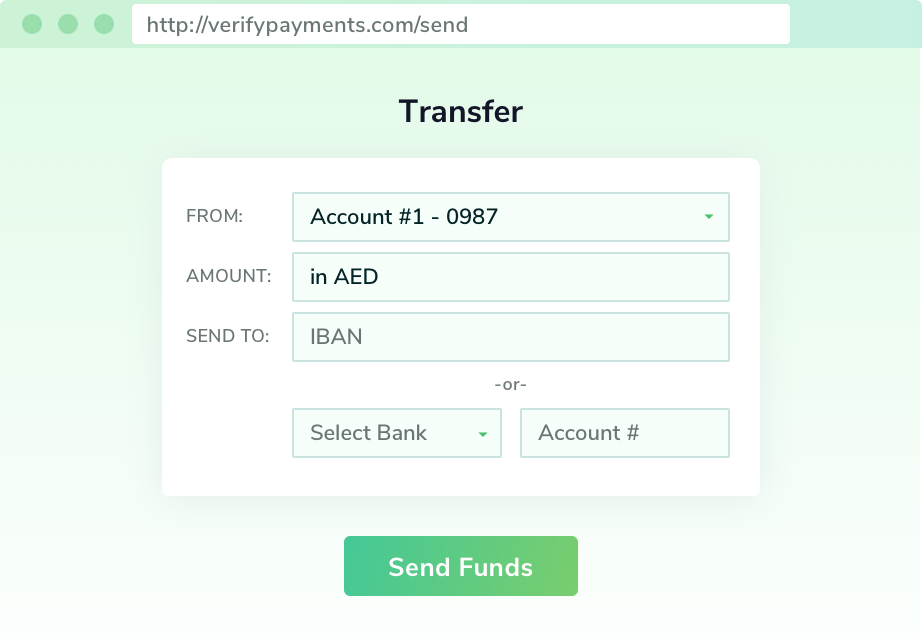 Customers with a Verify account can login to the dashboard and trigger a transfer directly through the interface.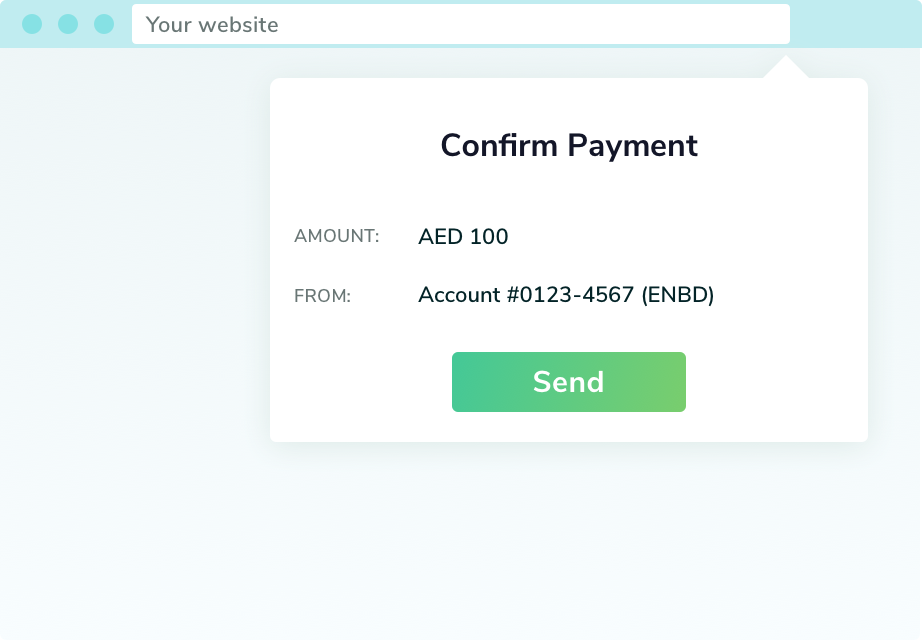 Alternatively, users of the Verify API can craft custom integrations that allow the end-user to sign-in with their online banking credentials and complete the payment. No manual entry of bank and transfer details means fewer errors.
The funds are immediately withdrawn from the customer's account and transferred to Verify.
Verify settles the seller, directly to their registered bank account.